Good2Go Workflow for Print Production
Andrea Mahoney, Workflow Automator at TriBay, and Paul Kortman, Founder at Connex Digital, join Deborah Corn to explore the world of no-code automation and integration. They highlight the advantages that small and medium-sized print businesses can gain by using cloud-based workflow tools and capabilities through APIs. Furthermore, they showcase how Good2Go offers print shops immediate benefits to their customers and the workplace.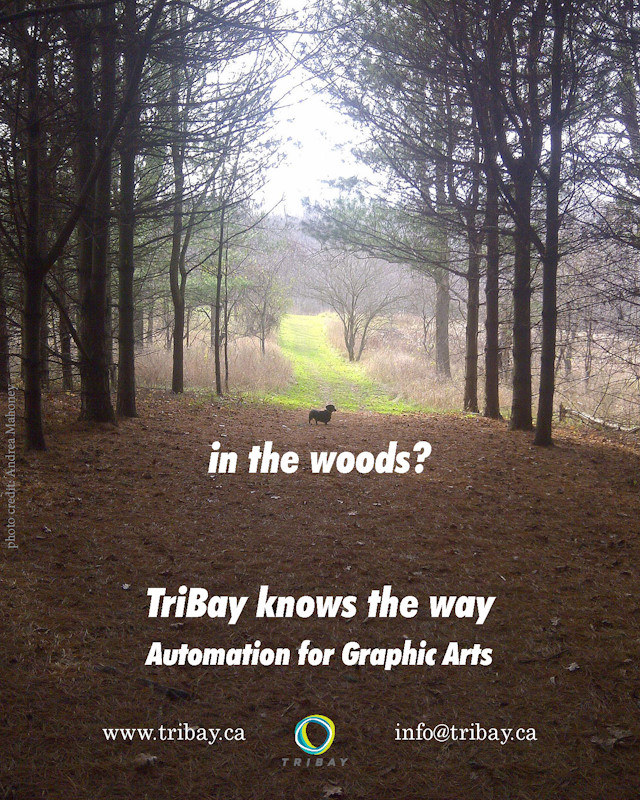 Industry Leaders in Print Automation
TriBay has worked with printers of all sizes to streamline production across any market since 2005. We reduce touch-points, turnaround times, and connect printers with their vendors and customers using a curated software selection.
Training & Technical Support
We will help install and troubleshoot your software, and train you to use it at a beginner or advanced level.
We are resellers of Enfocus, Caldera, Ultimate TechnoGraphics, Quite, and Callas products.
We create custom workflows tailored to your equipment, staff, and routines. Your workflow is automated your way.