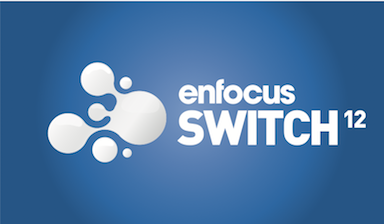 Quite Hot 4 was released last month and many people are upgrading this in their Switch workflows.  I have been asked how to go about setting up Quite Hot 4 in Switch as the actual configurator in Switch says it supports version 1 through 3.  It does in fact support 4 as well, you do not need to download a new configurator for Switch.
Check the docs folder inside your Quite Hot 4 application folder.  You don't need a new configurator but there are some special instructions for Switch. Read the file /docs/en/Migration guide.pdf in the Quite Hot 4 application folder.
To use Quite Hot 4 in Switch you may need to uninstall Quite Hot 3. Try to rename the Quite Hot 3 folder as mentioned in the Migration guide.pdf  first before you uninstall.
You should reboot after the uninstall. I had to enter my license again in Quite Hot 4 after I uninstalled 3 and rebooted Windows.
Launch Quite Hot 4 and then quit.
Next Launch Switch and go to the Quite Hot flow icon in the Switch Flow Elements window under Configurators/Imposition.  Right click and select Search for Application (don't manually select your own path to application).  Now right click again and select Show Licensing status… It should tell you the license status after that if it worked.  Now it is ready to go, your flows should run without having to open Quite Hot 4 again.